Friday, January 19, 2018
My Background
I earned my M.A. in Counseling Psychology from Pacifica Graduate Institute in 2002. I have been practicing psychotherapy under supervision and then in private practice since 2000.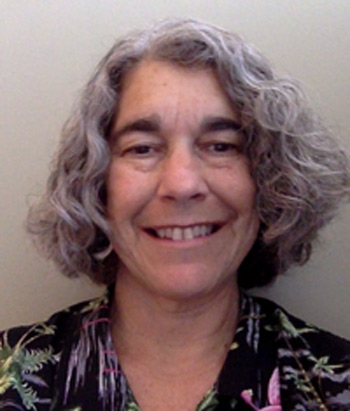 My B.A. was earned in Psychology, with Honors, from the University of California, Santa Cruz (UCSC) in 1980. In Spring 2011, I returned to Pacifica as a Ph.D. student in Depth Psychology with an Emphasis in Jungian and Archetypal Studies. As of Spring 2014, I completed all coursework and have started the dissertation phase of my doctorate.
In 2010 I completed the three-year BodySoul Rhythms® Leadership Training Program offered by the Marion Woodman Foundation. In recent years I have had considerable training in Mindfulness Based Stress Reduction and Focusing, which have become a mainstay in my practice. I have also completed a training program in Psychodrama.
Beginning in 1980 and until early 2008, I worked in progressively more responsible leadership positions in Human Resources at UCSC. This experience has provided me a unique perspective about a variety of work and career situations affecting a richly diverse population. Indeed, from my own experience of changing careers at mid-life and pursuing my passion for depth psychology, I have engaged in a life process that has been challenging to say the least, yet meaningful and rewarding.
Additionally, I have been involved in a loving long-term relationship with my husband since the early eighties. Our relationship also adds to the breadth of experience that I bring to my psychotherapy practice, especially in my work with couples.
I am grateful to the challenges I have faced in my life (which I expect will continue to be a life-long learning adventure!) and I am truly enthusiastic to be in a position where I can help others traverse the path of their life process.
Credentials
California Marriage and Family Therapist, License #MFC44789